Submitted by Anonymous on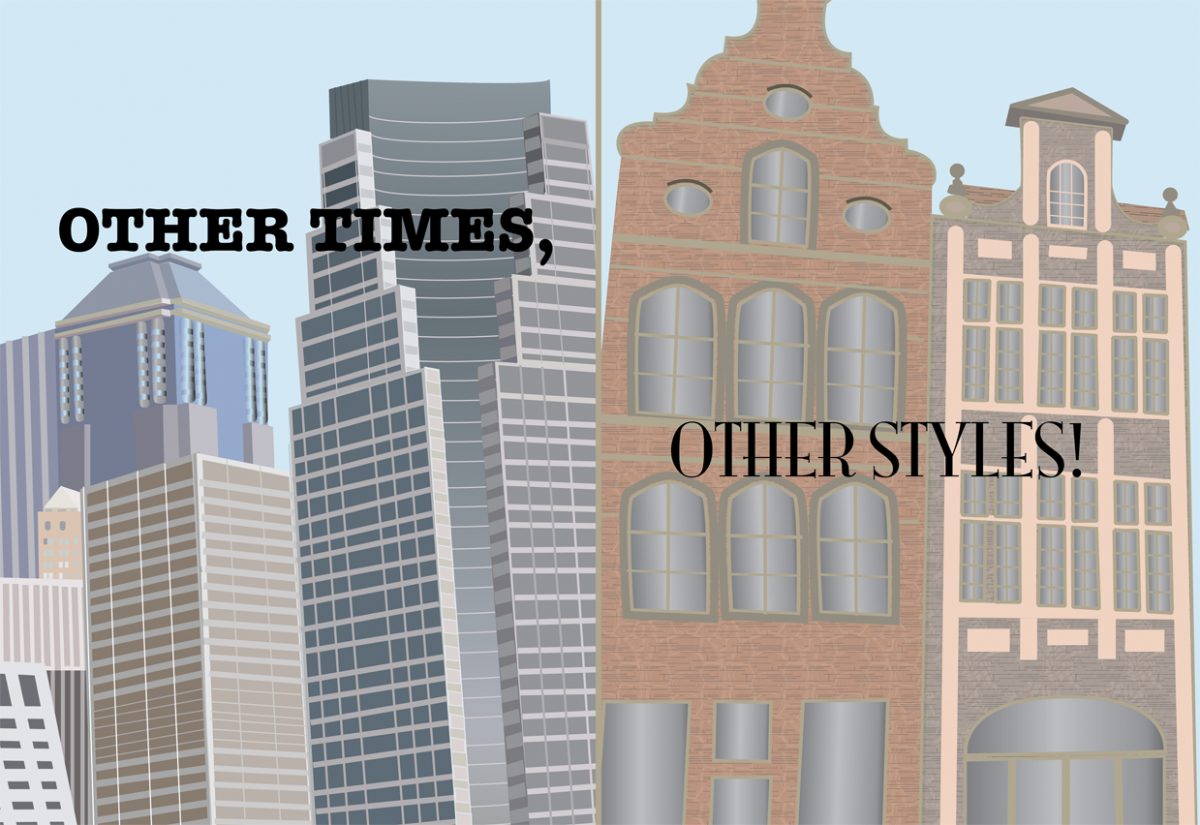 That's it! After four years in New York, we packed our small business, took our plane, destination: the country of the Belgians for the next four years!
It was hard to leave, especially since we hoped we could stay a little longer in New York where we were all so well and happy… And that Belgium was not exactly our first choice ... (for the record, until the last moment we thought that our next destination would be Costa Rica ... Different atmosphere…)
Belgium kepts its reputation for us since it rained without intermitence for our whole first week in the country. (To be perfectly honest, however, I must admit that this first week was followed by more than a month of true blue sky). Yet, I must say, in the month and half since our arrival, I have not yet felt the time, nor found the energy to try to start to love Brussels. Too bad, because I have been told numerous time: "Brussels is super nice, especially for families, you will have such a great time there!" So, let's be patient, it'll come …
And it's true: the city is pretty (in places), I can feel again this nice European atmosphere, I see more cultural mixity in the streets than in the UES where we lived, I see welcoming terraces, small nice shops, etc ...
And yet ...
First big disappointment: The school of children is super super far away from where we are currently living. And that neigborhood does not seem like a particularly attractive area in principle, looks to me more like a provincial city without charm. But with a traffic, my god, absolutly HORRIBLE! It takes me about 40 minutes to take the children to school, and 1 hour and a half to get back home in the morning… and about the same thing in the afternoon when I go to pick them up. So I became a real Schumacher in my (superb) !) little red fiat 500.
Second problem: The difficulty to find a house ... We still have not been able to find anything we like and in our price-range. And the relations with the real estate agents proved to be a little difficult: the ones we dealt with were very moderately nice, difficult to reach, and don't always showed up at our meetings. But Hurray! After two months of frustrating search, we finally found an apartment that looks very good, big, with a lot of character and in a neighborhood that seems very nice. As we are in Belgium, we have learnt to take our time: we visited this apartment in early September ; the contract was just signed (almost mid-October) for a planned move on November?
Another very good news and big change for my daily life: we finally got a place in the school bus, so I won't have to drive them everyday anymore! Meaning that I now will be able to organize my new life in Brussels, hopefully to get the best of it!